Welcome to
Cuffley Banks
In a competitive market place Buying, Selling or Renting a property can be a challenging experience. Cuffley Banks has the pleasure in offering over 50 years of combined experience within the property industry, bringing a wealth of knowledge and local expertise; continually assisting customers on all aspects of their property requirements.
Being an independent property specialist, Cuffley Banks are perfectly positioned in swiftly relaying information and support to our customers. Our team offer a personalised service, building continual and long standing customer relations. Over many years in business, Cuffley Banks are proud to have achieved high levels of customer retention, recommendations and repeat business.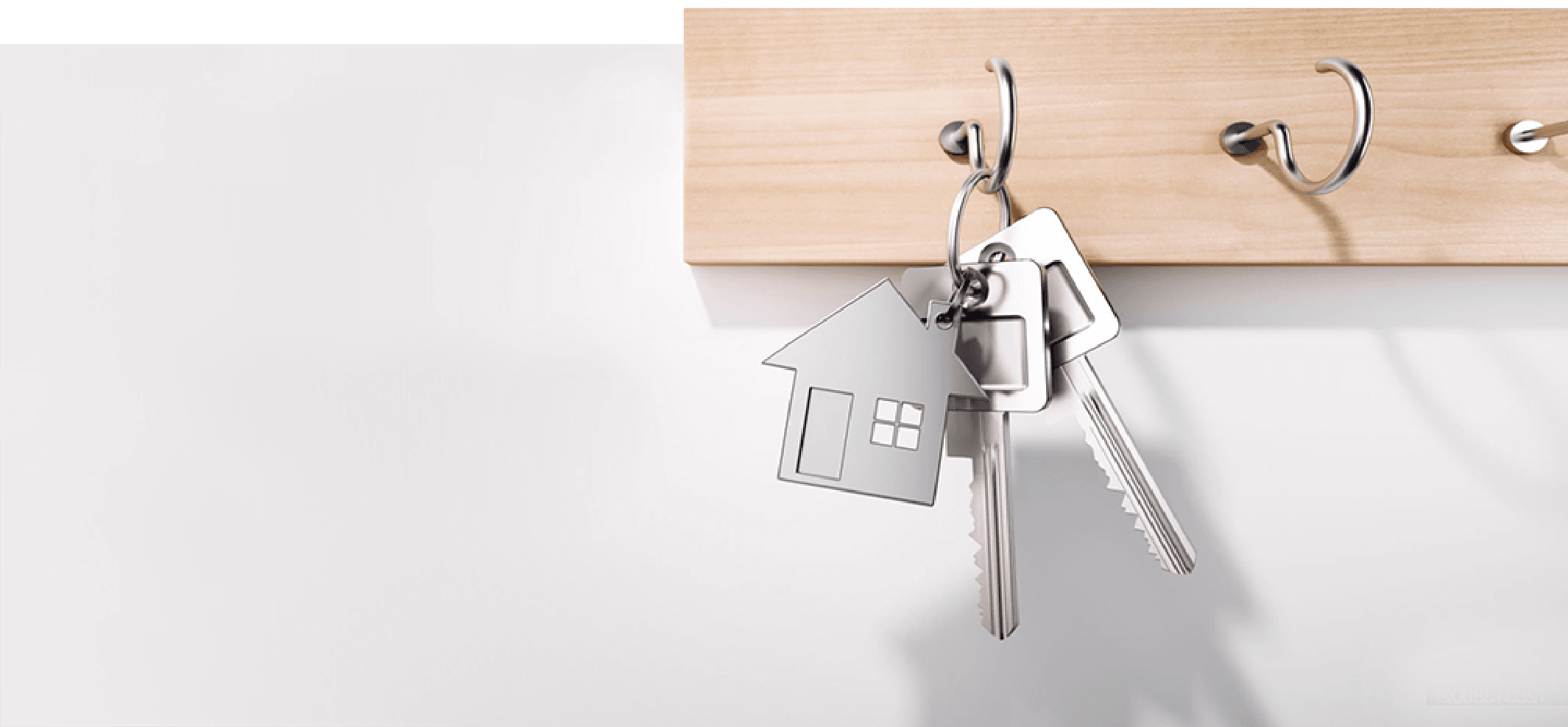 Calculate Your Stamp Duty
Use our free Stamp Duty Calculator to find how much UK stamp duty tax to pay when buying a property in 2022
Stamp Duty Calculator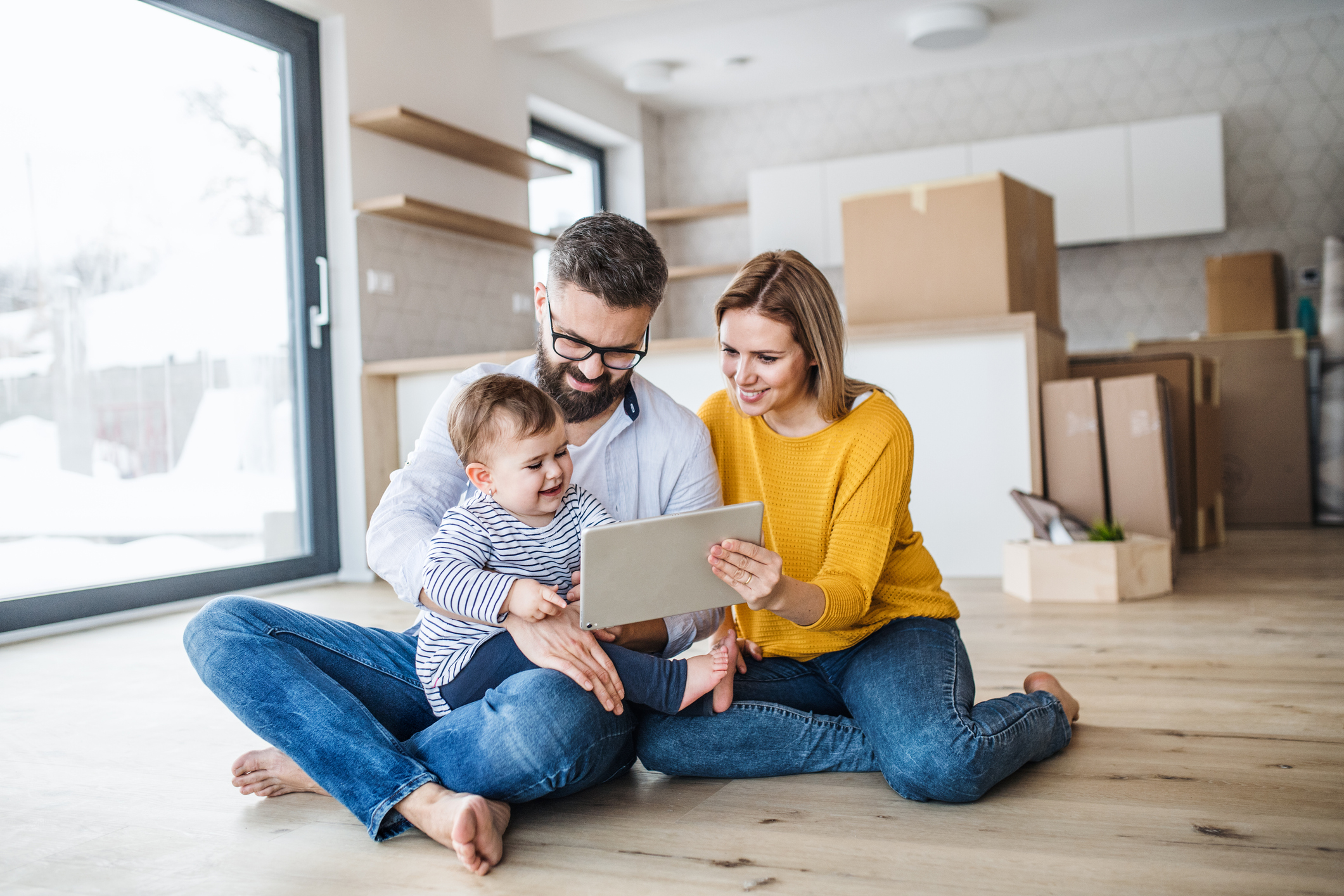 How Much is Your Property Worth?
To find out how much your property is worth in the current market, get in touch with us today!
Book a Valuation
Read What Our Customers Say..