Our Services
Cuffley Banks offer a comprehensive range of services which include:
Sales
Lettings
Energy Performance Certificate (EPC)
Mortgage Advice
Project Development
Design & Build
To Let boards
Property Management
Commercial
New Homes
In order to provide the best service to our clients, our opening hours are:
Monday to Friday: Open from 9am, close at 6:30pm
Saturday: Open from 9am, close at 3pm
Sunday: Open for pre booked appointments
We operate in an extensive area, which covers the Boroughs of Brent, Ealing, Harrow, Hillingdon and surrounding London Boroughs.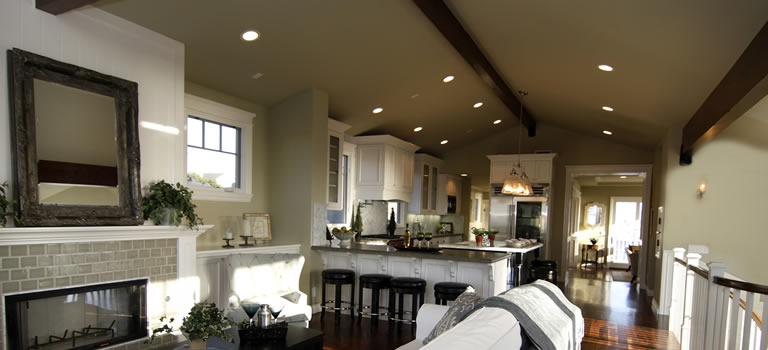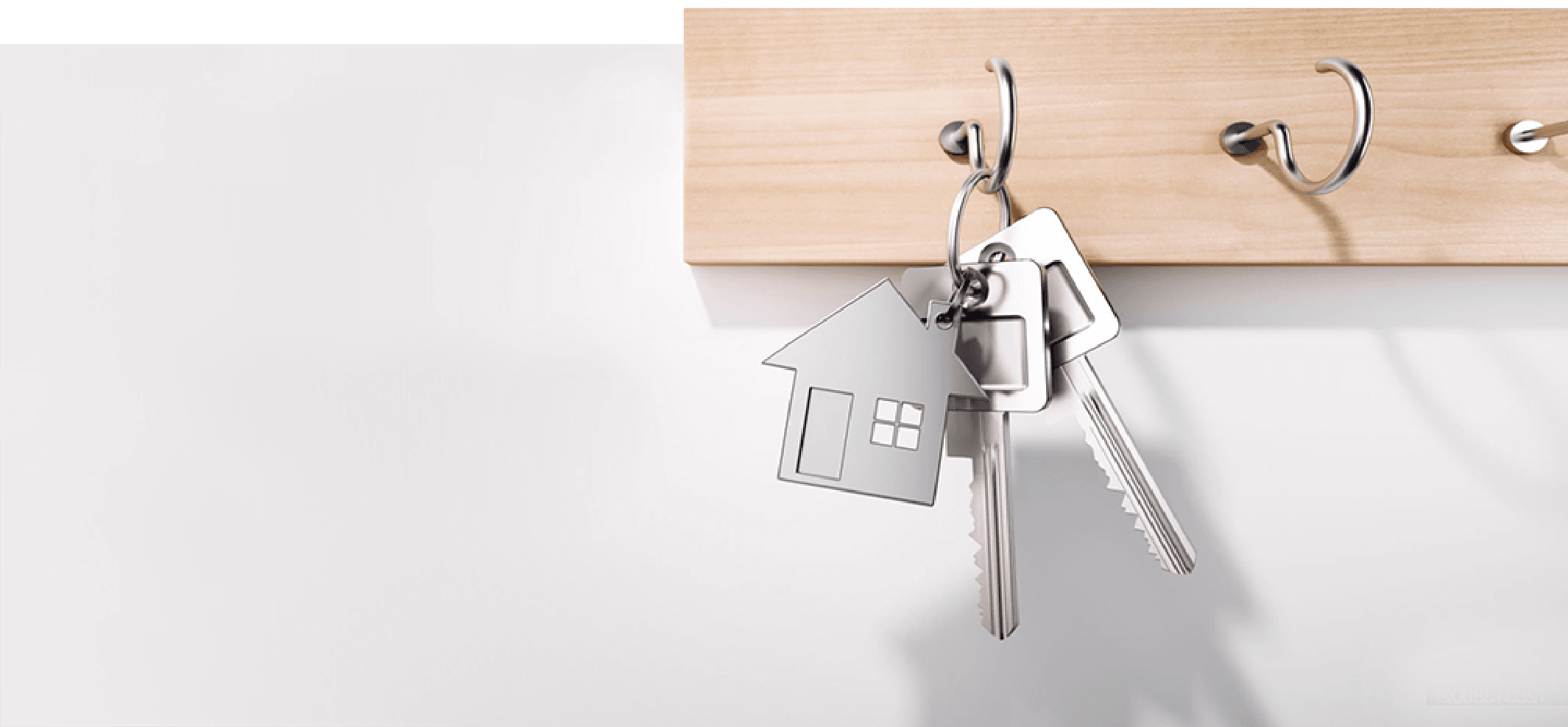 Calculate Your Stamp Duty
Use our free Stamp Duty Calculator to find how much UK stamp duty tax to pay when buying a property in 2022
Stamp Duty Calculator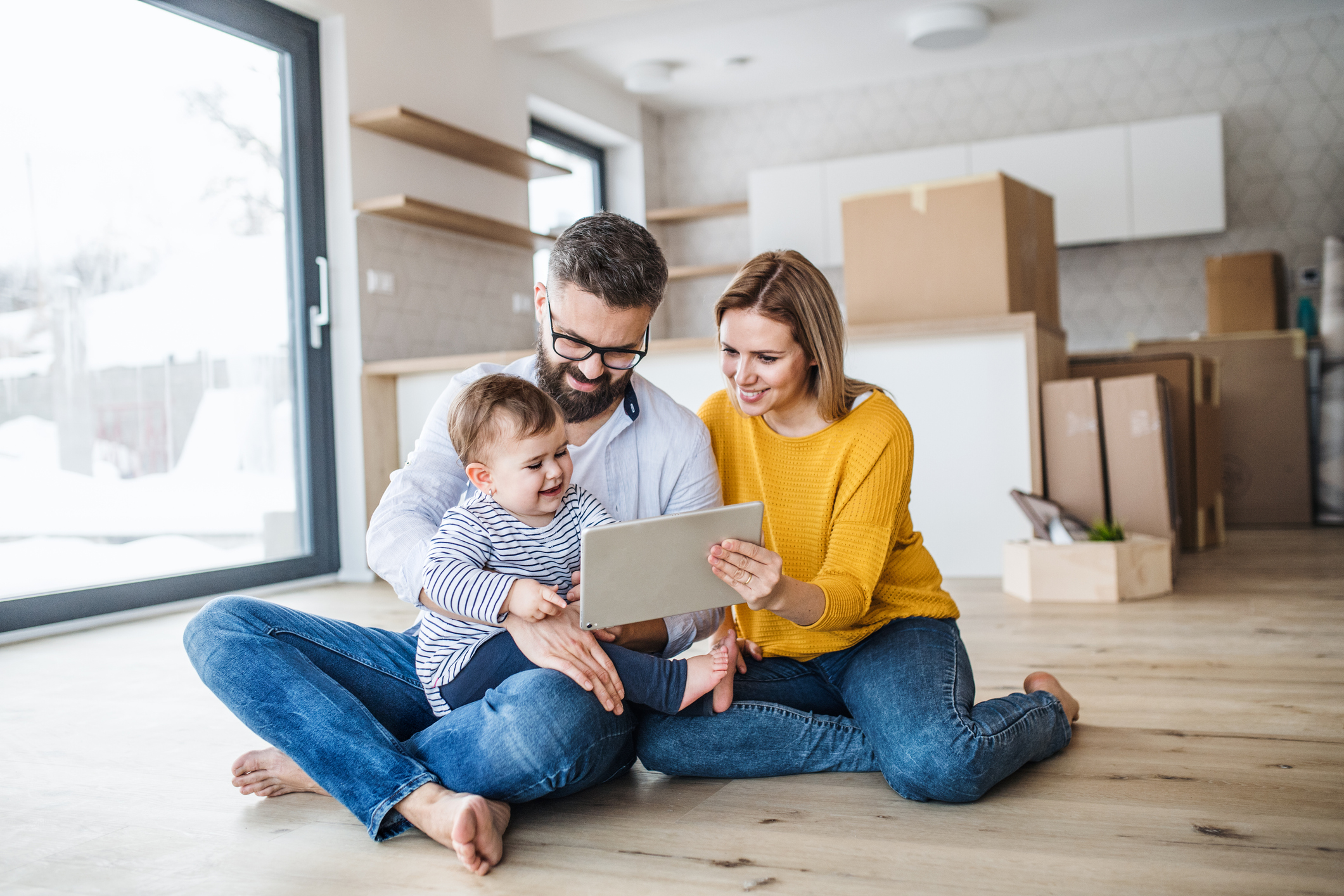 How Much is Your Property Worth?
To find out how much your property is worth in the current market, get in touch with us today!
Book a Valuation