About Us
We are proud to offer a bespoke and high quality service to all our clients. We feel it is paramount that customer needs and requirements are met; therefore we are committed in achieving the highest levels of customer satisfaction with effective interaction and communication.
Cuffley Banks offer a comprehensive range of services which includes Project development, design, build and management.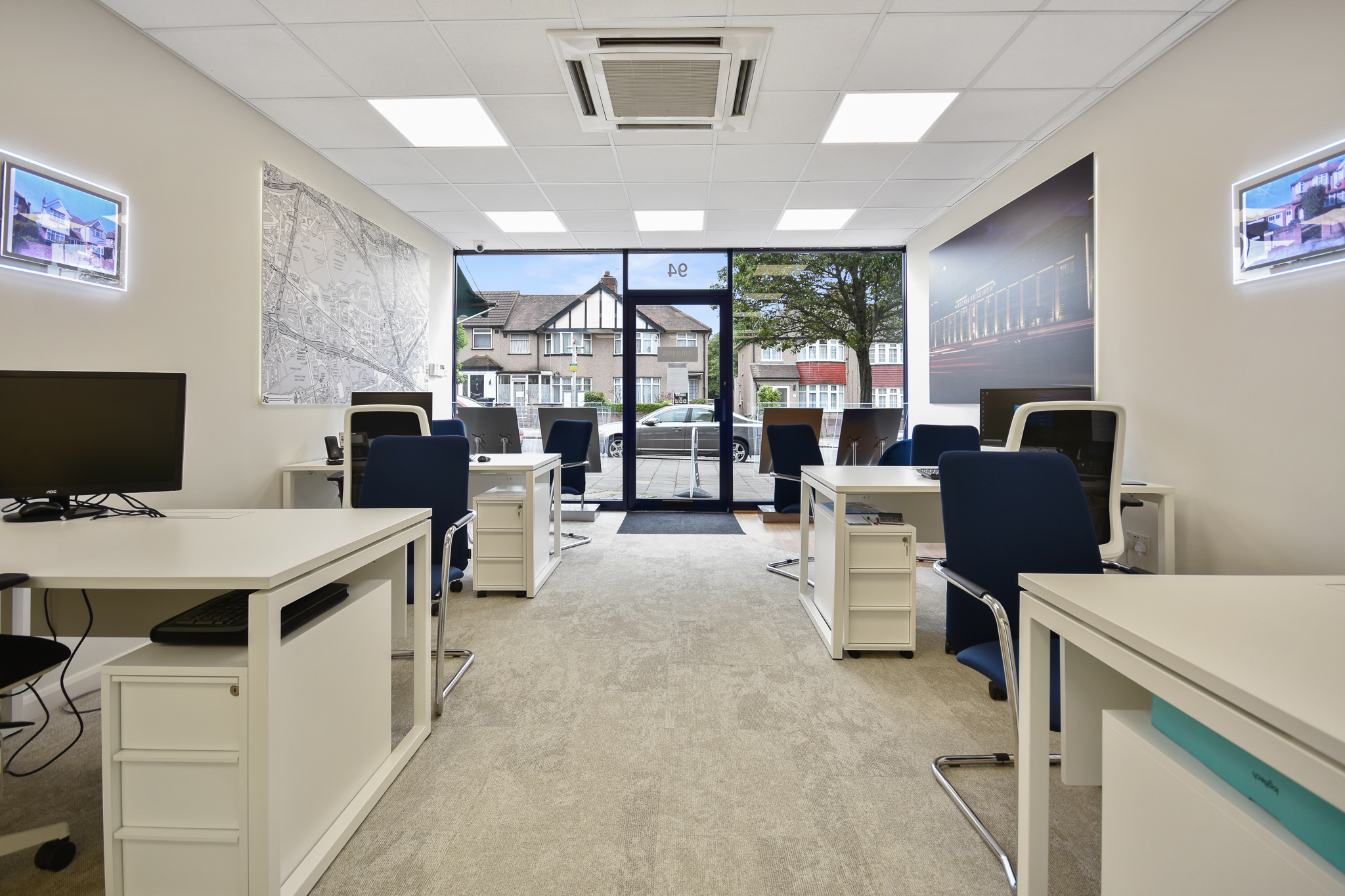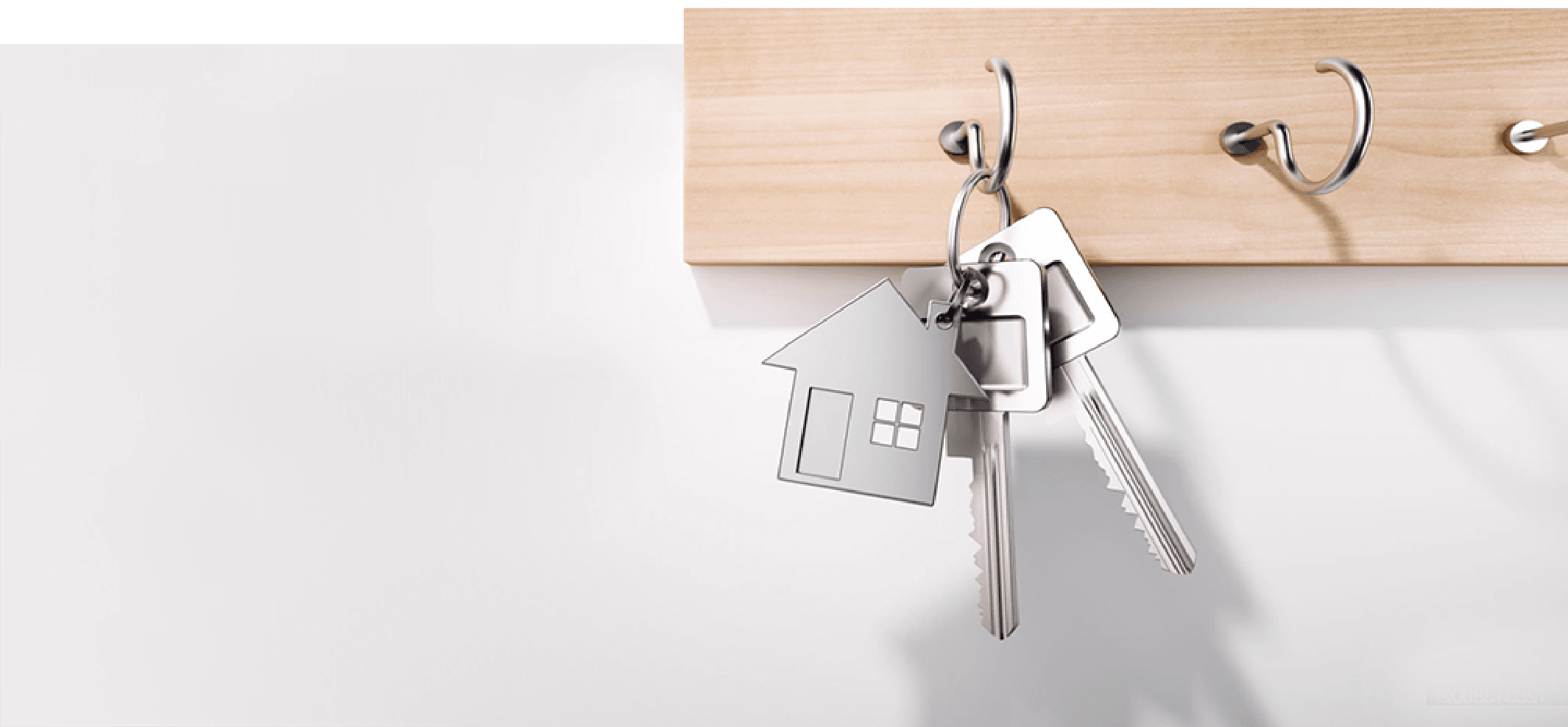 Calculate Your Stamp Duty
Use our free Stamp Duty Calculator to find how much UK stamp duty tax to pay when buying a property in 2022
Stamp Duty Calculator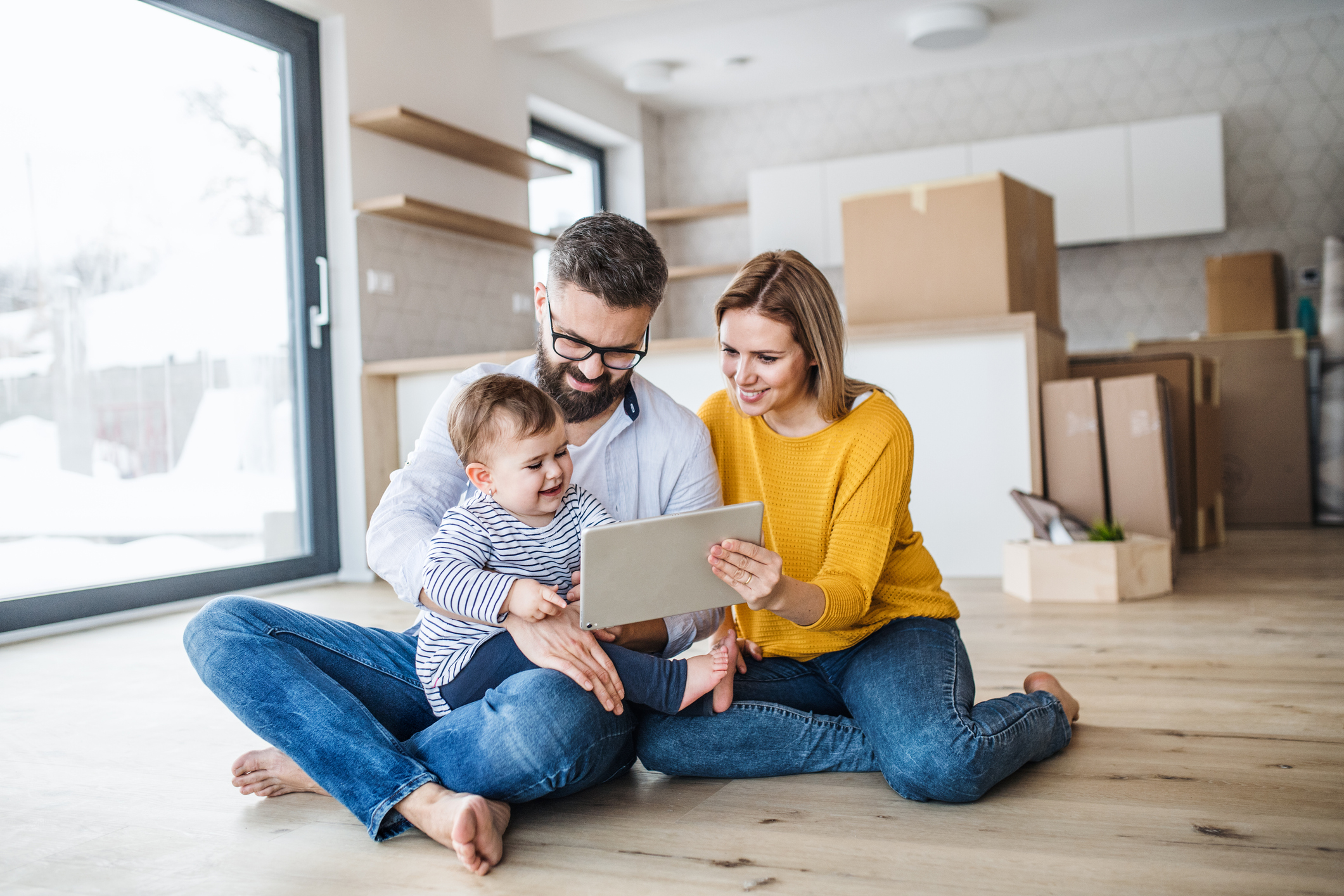 How Much is Your Property Worth?
To find out how much your property is worth in the current market, get in touch with us today!
Book a Valuation